Access and share documents with the click of a button
SmartCert's cloud network gives your internal teams a better way to work with customers and vendors.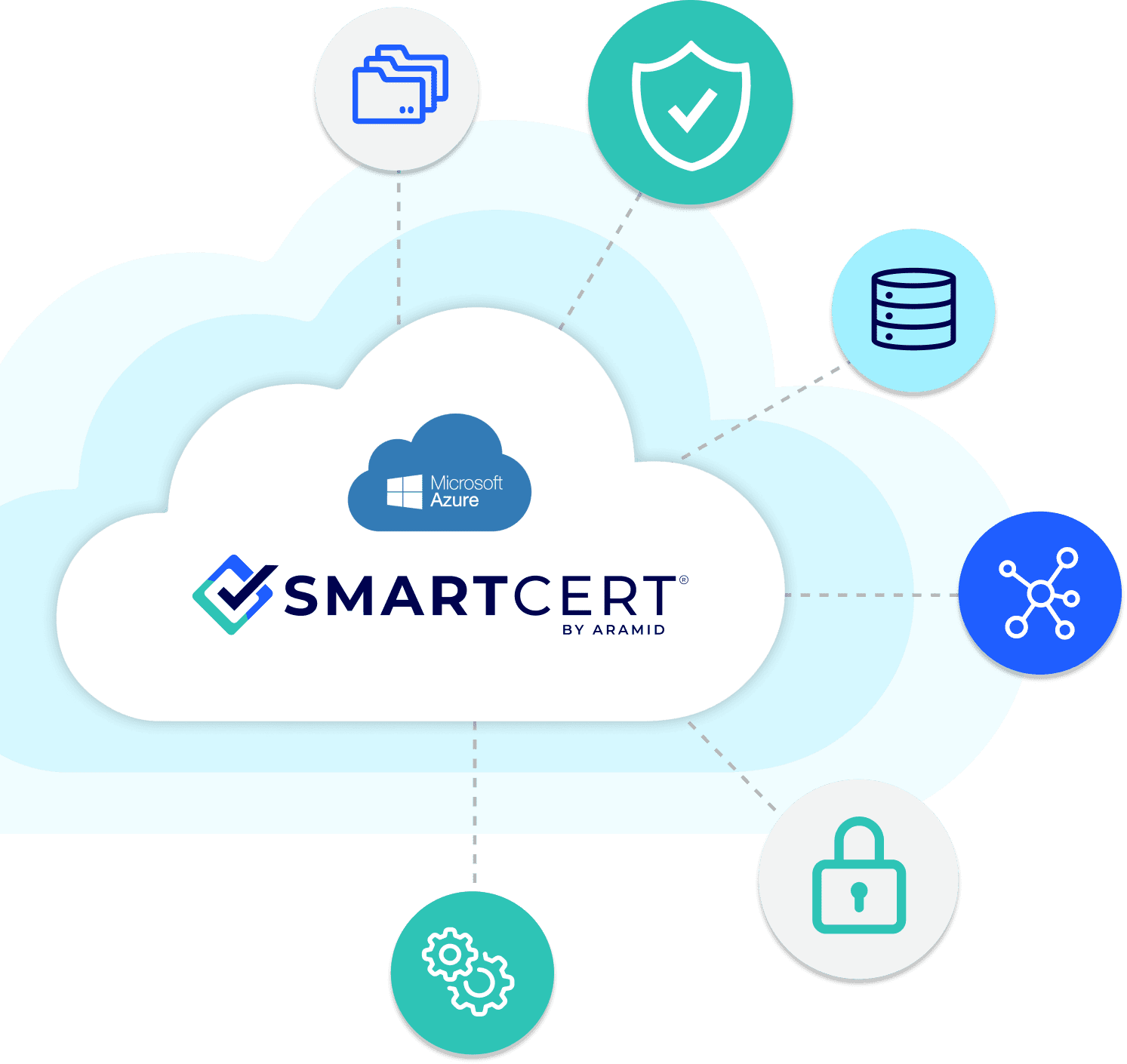 Get more done in the cloud
Cloud storage makes it easy to collaborate with customers and vendors to send and receive certs.

Level up on security
The SmartCert cloud uses a variety of security measures to protect your data including encryption, redundancy, and access control.
Reduce local storage requirements
Toss out the filing cabinets and free up space and IT oversight by receiving, storing, and sending certs in the cloud.
Secure, scalable, and cost-effective storage for your business
Make certs more accessible
Log in from home, work, or on a mobile device to quickly and easily view certs where and when you need to. Reduce the risk of missing paperwork and get rid of costly delays with 24/7 instant access.
Build for the future
Traceability and documentation requirements are increasing, and your business needs a flexible foundation to accommodate storage, access, and automation. Innovation today means a more stable, efficient, and profitable business tomorrow.
Back up your data and documents
Malicious actors are challenging businesses with complex attempts at hijacking data and paralyzing systems. SmartCert is hosted on Microsoft's Azure Infrastructure and all files are stored in geo-redundant, high availability, private storage.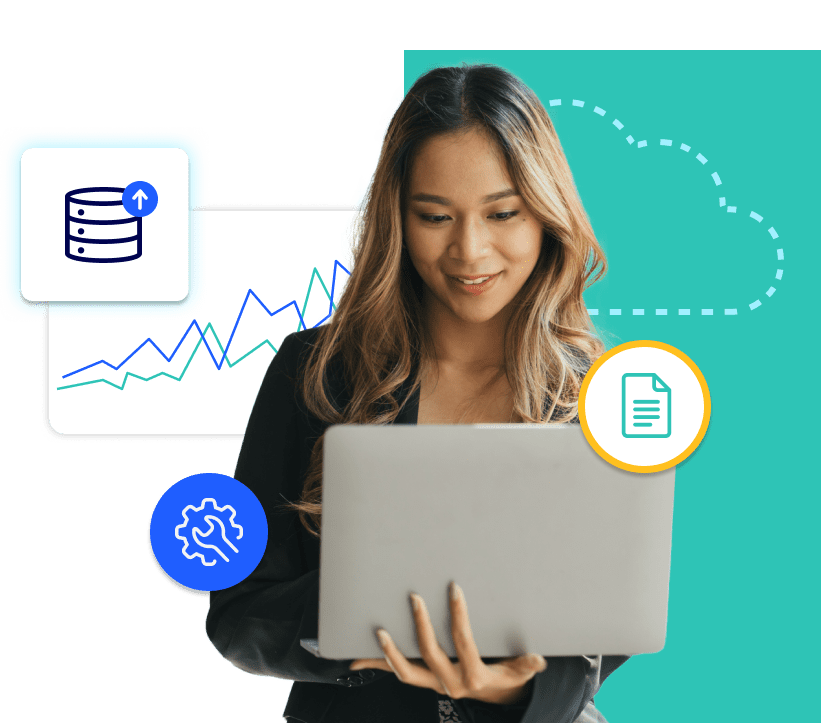 RELATED FEATURES you may be interested in
See what else SmartCert can do

Cert Processing Tools
Centralized Dashboard

Cert Creation And Delivery

Traceability

Enhanced Security

Integration


Cert Creation and Delivery



Ready to streamline how
you manage your certs?
SmartCert has everything you need to seamlessly receive, manage, create, and share your certs. Book a discovery call today to get started.