Trust
SmartCert
to keep your data and documents secure
Leverage SmartCert's security features that deliver more control, visibility, and flexibility in receiving, storing, and sending certs.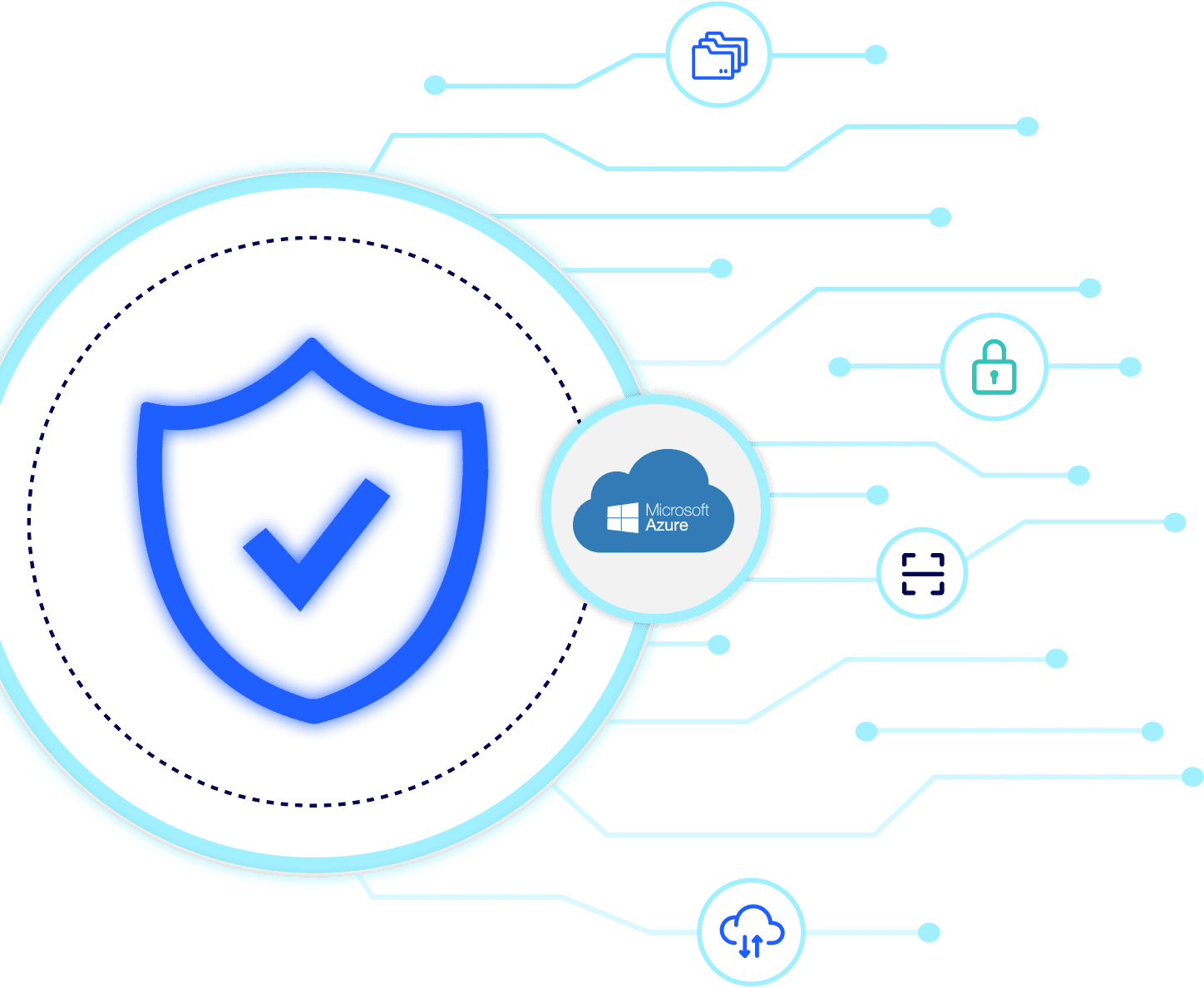 Automatically scan your document for viruses and malware
SmartCert is designed with security and compliance as a primary focus, scanning all SmartCert material prior to distribution.

Expand data protections
SmartCert encrypts data at rest and in motion for every company on the network.
ITAR security
Receive, store, and send ITAR documents in the SmartCert network using advanced security permissions.
Enterprise-level data security  
Define roles and permissions
Assign user permissions within your company to limit access and visibility while providing the information they need when they need it. Monitor and track when certs are created, adjusted, sent, and received.
Document storage
Your files in SmartCert are stored in geo-redundant, high availability, private storage containers using Microsoft's Azure storage system. Versioning is maintained for all documents. SmartCert also supports region-specific or private storage for enterprise customers.
Maintain compliance with industry requirements
The SmartCert network maintains compliance with all standard privacy and security regulations such as GDPR. SmartCert supports SSO via Microsoft and Google, allowing users to leverage their standard work accounts to access the SmartCert network.
RELATED FEATURES you may be interested in
See what else SmartCert can do

Cert Processing Tools
Centralized Dashboard

Cert Creation And Delivery

Traceability
Cloud Storage

Integration


Cert Creation and Delivery


Ready to streamline how
you manage your certs?
SmartCert has everything you need to seamlessly receive, manage, create, and share your certs. Book a discovery call today to get started.