Built by the industry
for the industry
The future of quality certifications is digital. Companies across the supply chain, from raw material suppliers to OEMs, are looking to reduce manual processes and save time and money. SmartCert was built with decades of insight into the challenges and opportunities companies face in receiving, processing, and sending certs.
Why did we create SmartCert?
Lyndon Lattie | CEO & Head of Sales
For more than 20 years, I sold fasteners into the aerospace, medical, and electronics industries. I saw countless good parts quarantined or delayed from lost paperwork. This meant wasted time and frustrated customers. I knew the cert process was broken.
I looked for a solution, something more efficient, intuitive, and sustainable. But there was nothing.
So, I teamed up with my co-founders and we built our own. In 2021, SmartCert was born. 
SmartCert in the Community. 
SmartTalk – Conversations with Industry Expert Carmen Vertullo
Webinar recap: SmartCert's Latest Features and Productivity Tips from Power Users By Lonni Kieffer
Why Did We Create SmartCert?
We want to make the world run smoother by taking the paper and the work out of paperwork — making people's jobs more meaningful while preserving our planet.
Building One Platform for Everyone
Your company size shouldn't matter when it comes to improvements to your cert management process. That's why we've built a platform for companies of all sizes.
Solving Today's Challenges
Labor shortages and inflation have made an impact on the supply chain. We make it easy for you to cut time and costs from your cert process.
Delivering Automation and Efficiency
Streamlining your cert management process shouldn't be hard. The SmartCert network automates receiving and sending certs while providing centralized access to your teams.
Your success is in good hands with a team that understands the exact challenges you're facing.
Lyndon Latte
CEO & Head of Sales
With decades of sales experience in the aerospace, engineering, and fastener industries, Lyndon understands your cert management challenges. In his spare time he likes to cycle, workout. In fact, check out what he got started with #fastenerfitness on LinkedIn.
Lonni Kieffer
Head of Customer Success
Lonni's career has always been focused on the end user and she continues to be committed to meeting everyone where they are at on their path to upgrading processes and getting SmartCert savvy. Away from her laptop, Lonni enjoys spending time with family, reading, and lifting heavy at the gym.
Mark Mann
Head of Technology
Innovation is the catalyst of positive change. Mark oversees the entire SmartCert tech stack, leveraging customer feedback to create powerful new features that solve your biggest cert challenges. Whenever possible, you can find Mark in the mountains, either climbing up or skiing down.
Paul Decker
Finance & Admin
Paul leads our partnerships, drives all-things financial and administrative, and supports the other areas as well. Paul lives in Chicago and likes to swim, cycle and sail in his free time.
Participating Organizations and Associations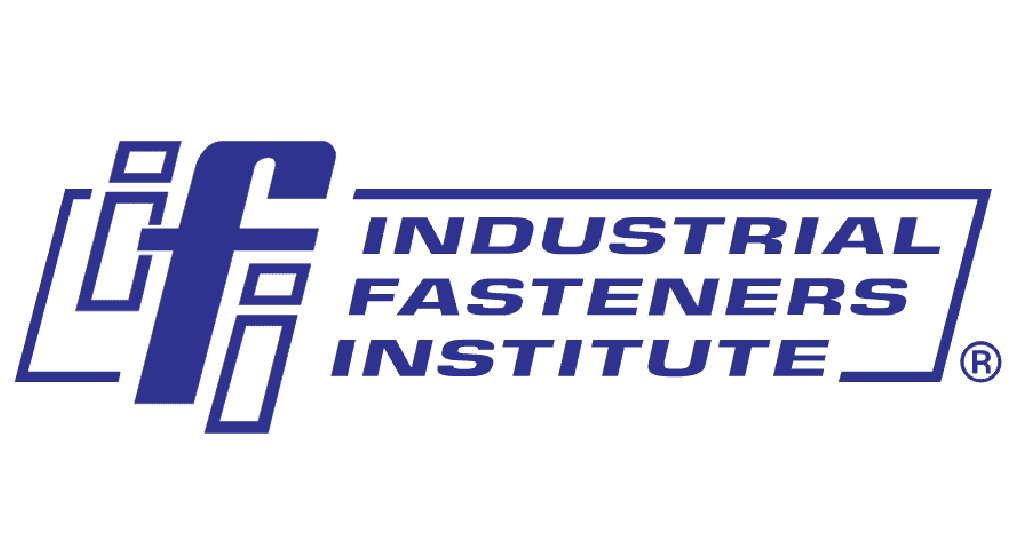 Let's Drive the Industry Forward Together
Become a SmartCert customer and see how easy cert management can be with the right partner.